WA Delegate: None.
Founder:

The Founder of West hampshire
Last WA Update:
Embassies: Gypsy Lands and Hollow Point.
Hampshire contains 4 nations.
Today's World Census Report
The Most Developed in Hampshire
The World Census compiles a "Human Development Index" by measuring citizens' average life expectancy, education, and income.
As a region, Hampshire is ranked 12,350th in the world for Most Developed.
Hampshire Regional Message Board

Loading...
Post by Just a ronin walking towards his destiny suppressed by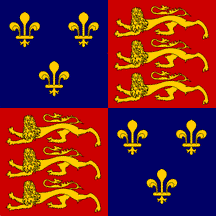 Mary Tudor.
We will change it :P
Thanks though
Activity? In Hampshire? What in blazes is going on?
We got raided again when our founder CTE'd for a couple.
Where are all these new nations coming from? I'm getting my top 10% awards back! This is wonderful!
No clue. No one has introduced themselves.
This region is still here! Its been awhile since I was here some years ago. Greetings everyone!
*wake up, looks around* Yes, we're still here. *goes back ti sleep*