Merry Christmas to one and all and may the rest of your Holidays be filled with joy.
Congratulations to Hampshire on being today's Featured Region! Here's The day:
"Happiness is having a scratch for every itch."
- Ogden Nash
Hampshire? Featured? Someone needs their selection process checked.
This region feels like home
*sighs* I guess that the feeling wasn't there for long.
Maybe it was and home wasn't a good place?
Long time no see, Hampshire
I mean, what else were you going to do with it?
They delete nations for good now?
Post by Jean tannen suppressed by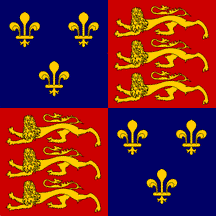 Mary Tudor.
I hate to stickle, Bri, but Assassinate has two sets of double s's ;)
Post by Just a ronin walking towards his destiny suppressed by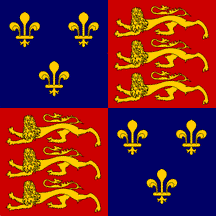 Mary Tudor.
We will change it :P
Thanks though
Activity? In Hampshire? What in blazes is going on?
We got raided again when our founder CTE'd for a couple.
Where are all these new nations coming from? I'm getting my top 10% awards back! This is wonderful!
No clue. No one has introduced themselves.
This region is still here! Its been awhile since I was here some years ago. Greetings everyone!
*wake up, looks around* Yes, we're still here. *goes back ti sleep*